In the 82nd episode of Pensado's Place, Dave and Herb are joined by Producer Neff-U! Neff-U has worked with such artists as Will Smith, Eminem, Dr. Dre, Michael Jackson, Mary J. Blige, 50 Cent, and many more.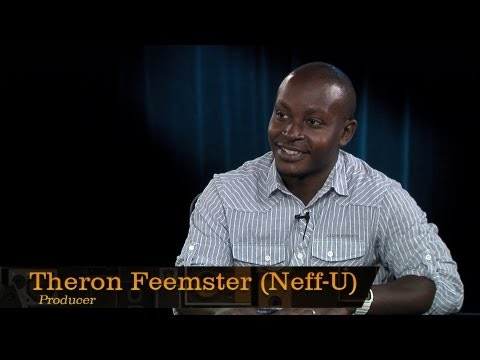 Neff-U talks about how important God is in his creative process, and how performing music in church helped set the foundation for working with today's top artists.
For more information on Neff-U, visit his wikipedia here:
http://en.wikipedia.org/wiki/Theron_Feemster
Congrats to our Week 3 Alloy 2 winner: Vlady Veselinov!
Congrats to our Mix With The Masters Sweepstakes winner: Brett Caldas-Lima!
To enter the Mbox Pro + Pro Tools sweepstakes:
To enter the iZotope Alloy 2 Sweepstakes:
http://pensadosplace.tv/izotope
Enter "PENSADO"  and receive $200 off your purchase of Ozone 5 Advanced!
Subscribe on iTunes:
Video: http://itun.es/iV97k2
Audio: http://itun.es/iVX6Zc
Please 'Like' and 'Follow'…
http://twitter.com/pensadosplace
http://facebook.com/pensadosplace 
Art Institue of California – Los Angeles: http://www.artinstitutes.edu/los-angeles/